8 Bright Party Table Decor Ideas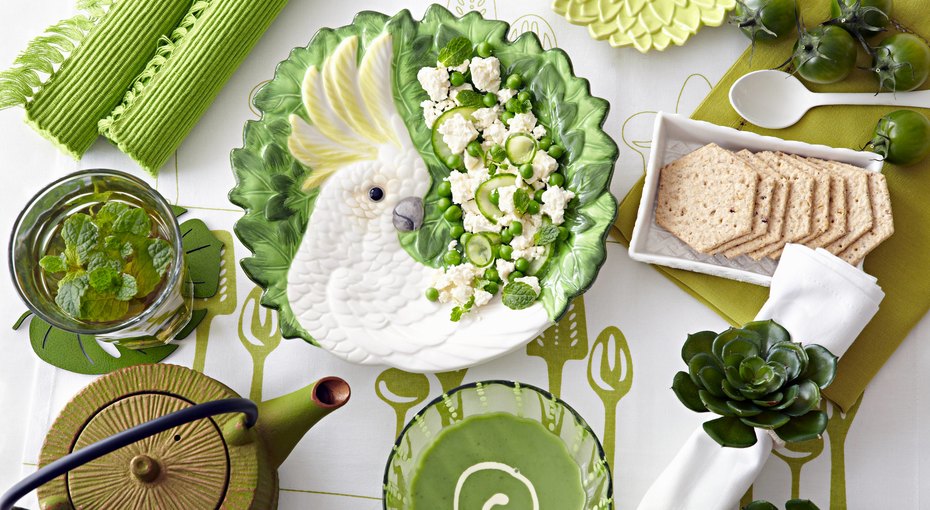 7 of 8
Food art
For a children's party table as an idea, you can make a bright and attractive thing from the vegetables.
It can be strange birds, heroes of fairy tales and cartoons, sea creatures or funny little men.
The process may take a little longer than you planned, but it is worth it.
If at least one small guest will eat his daily vitamin dose of vegetables, you have done it well.