40+ Short Hairstyles for Black Women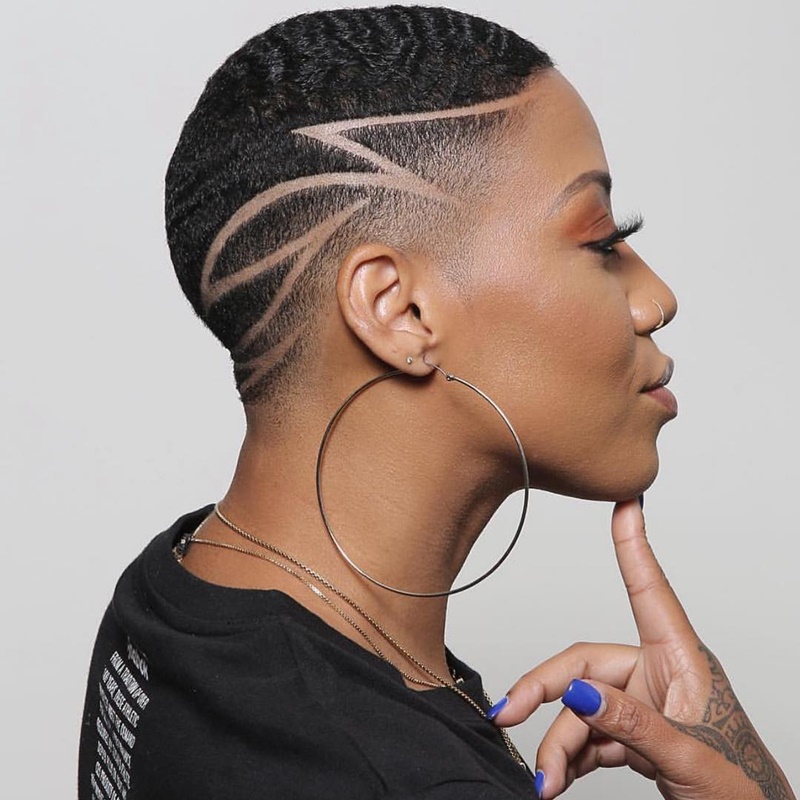 Short hair is like the perfect accessory that helps bring your entire look together. The look can be simple and chic or textured and funky, whatever short hairstyle you may go for it will surely get you noticed. We did some digging and found 45 of the best short hairstyles for black women that were shared on Instagram this month, maybe some of them you can get a little inspiration from and try them out for yourself.
Here are our favorite short hairstyles shared via @TheCutLife on Instagram.
1. Textured Bob
With the added side part, this textured bob is gorgeous and full of volume.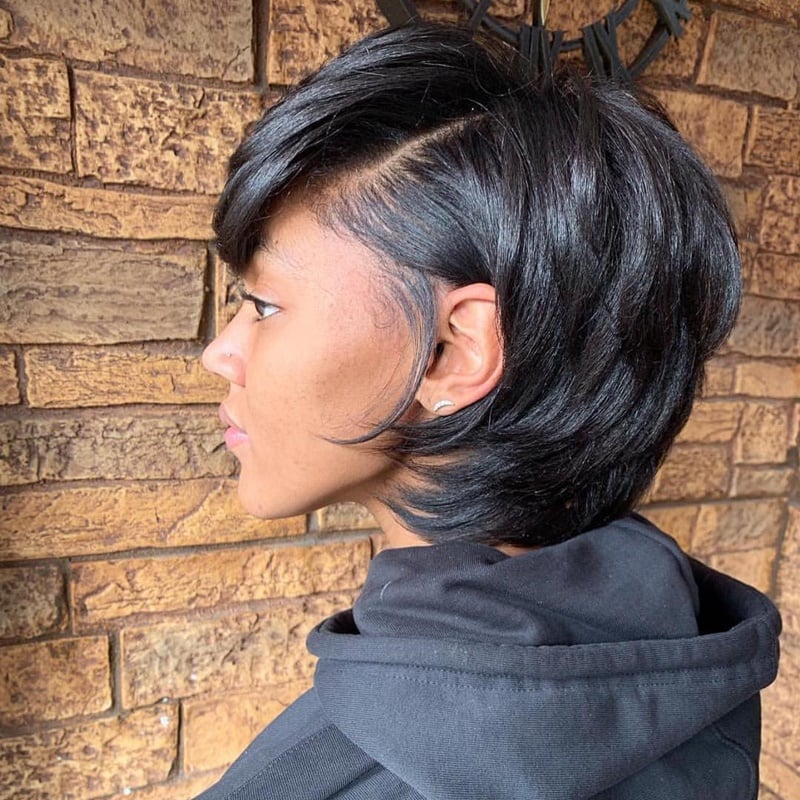 2. Blonde Pixie
Keep it long on the top, add a little curl, and this pixie will be screaming style.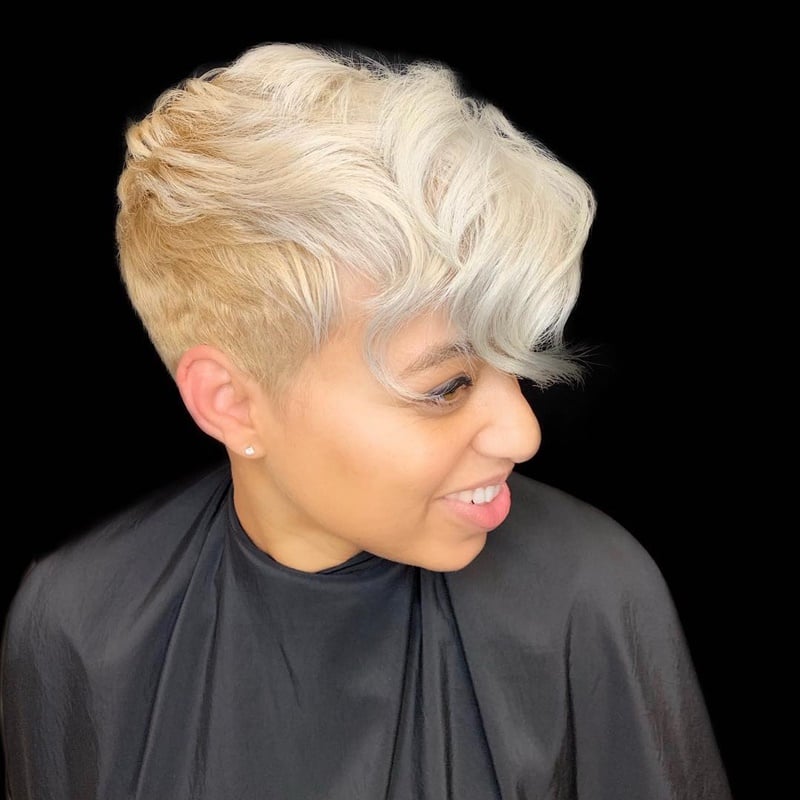 3. Short Mohawk
If you're looking for style and drama, go with something similar to this gorgeous mohawk. It has the color, drama, and cut your hair is longing for.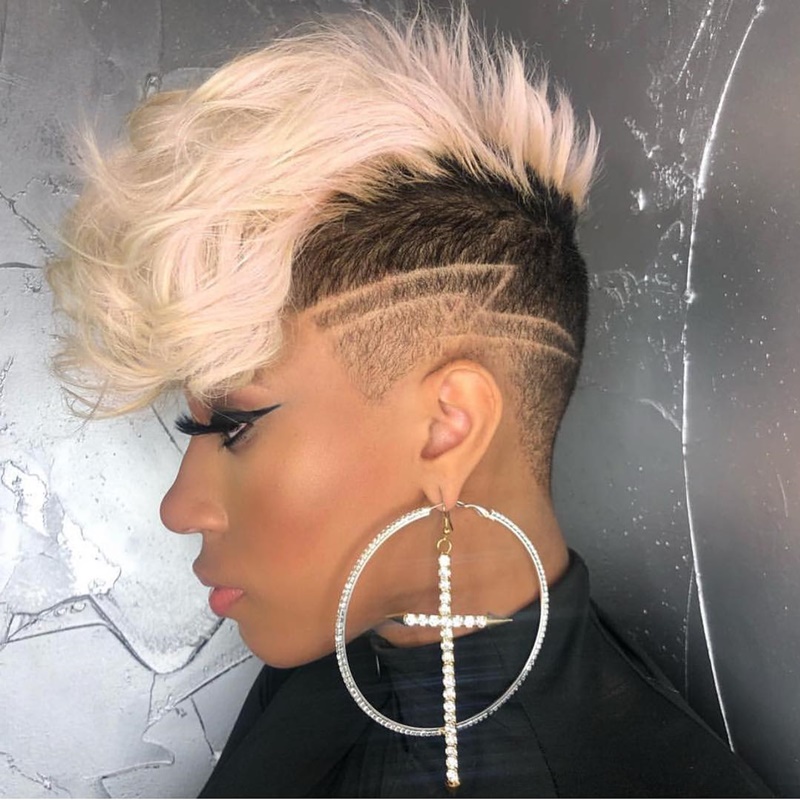 4. Undercut
An undercut is a great way to show off your own personal style but keep some of your hair longer.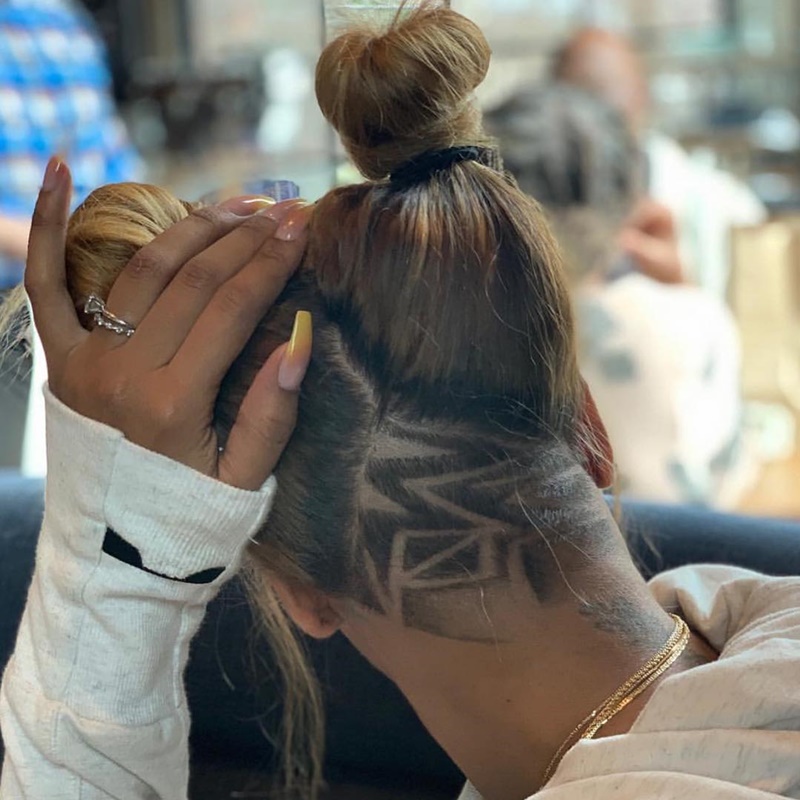 5. Short Pixie
You don't have to have a lot of drama to your hair to get a cut pixie, add a cool design and you're set.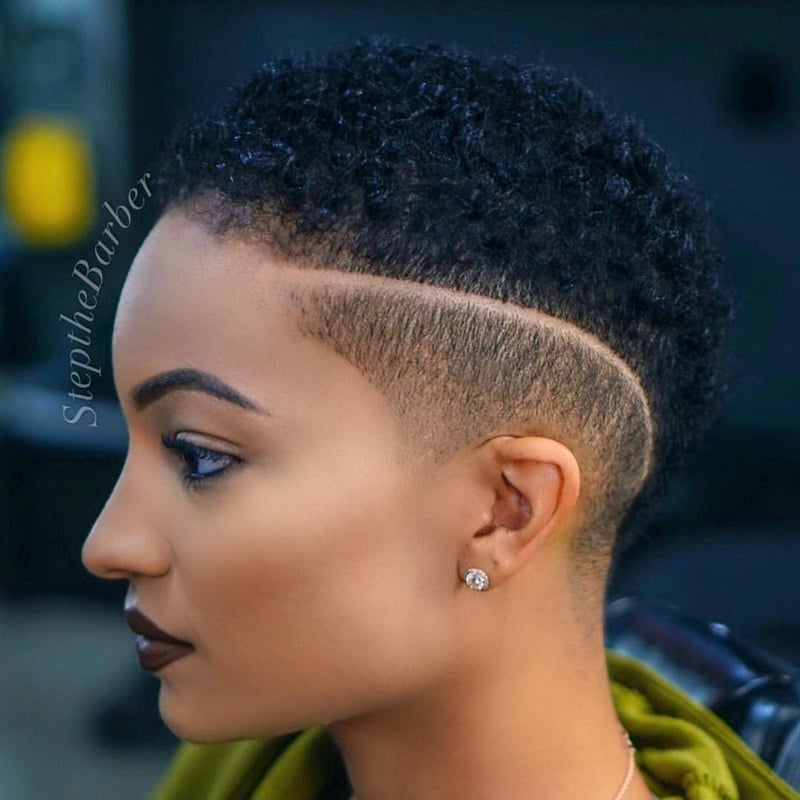 6. Sleek Lob
If you want your hair a little longer then this sleek lob is right up your alley.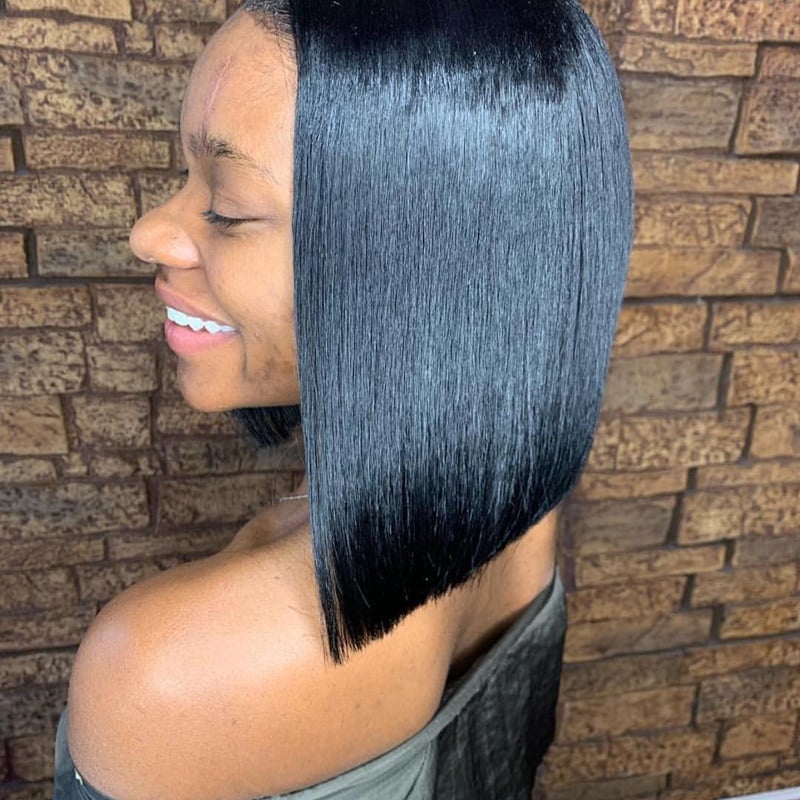 7. Curls Galore
Embrace your curls and add a nice shaved design to your hair to get an amazing look!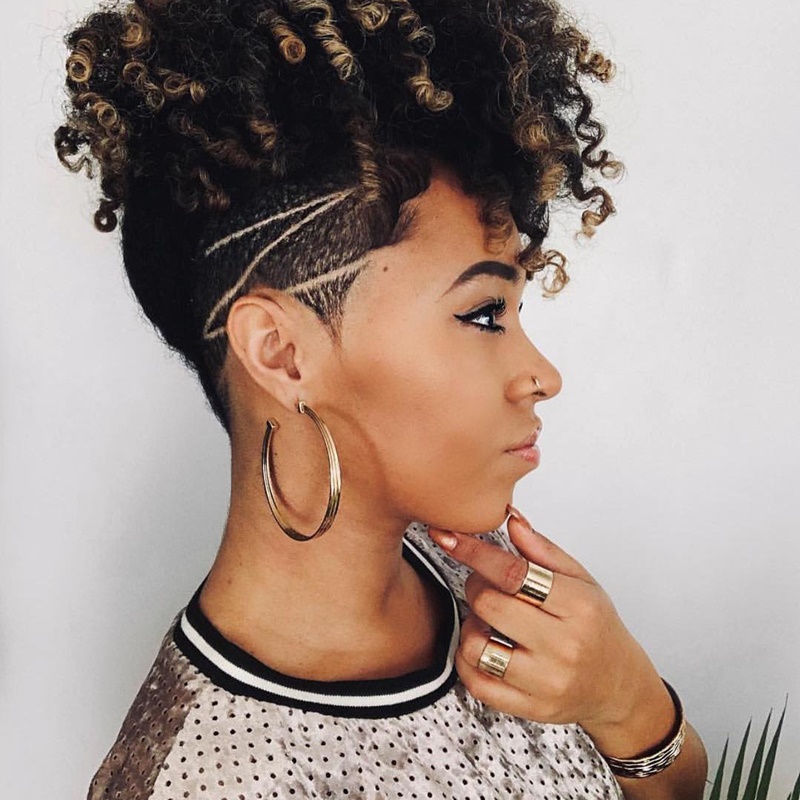 8. Boyish Pixie
Keep your pixie long, add some color and layers, and you'll be looking great all day long.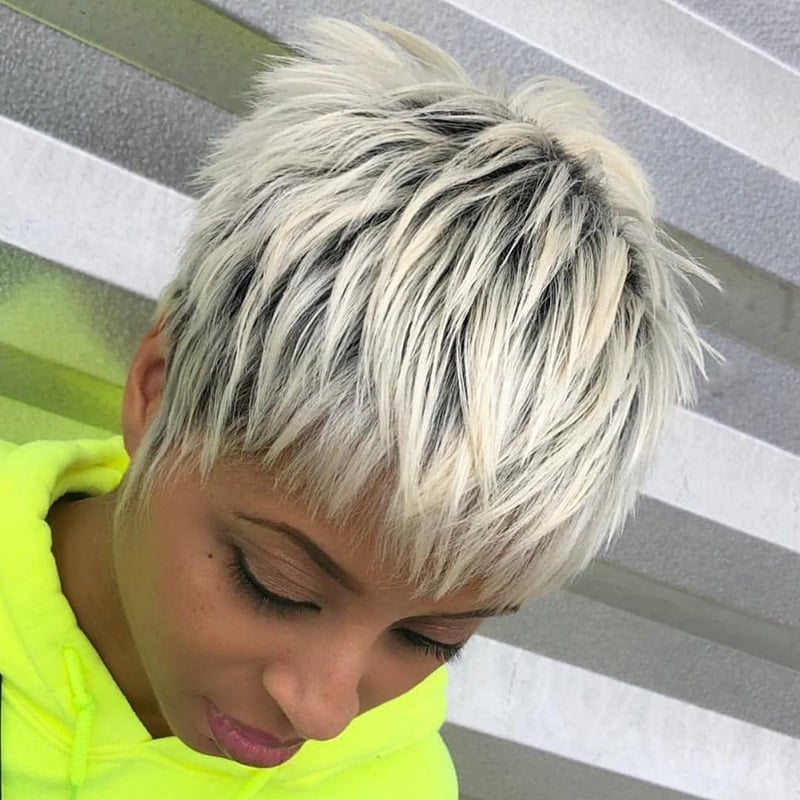 9. Red Pixie
If you like your hair short but want to change it up, why not try a fun color like this gorgeous red.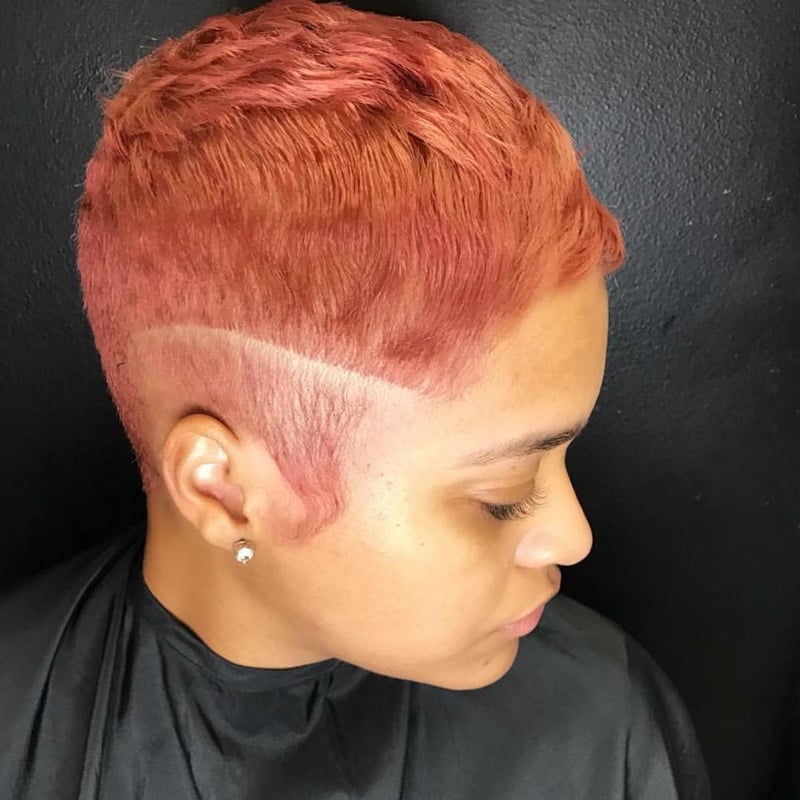 10. Waves
It may take a while to achieve but once you obtain the waves you'll never look back.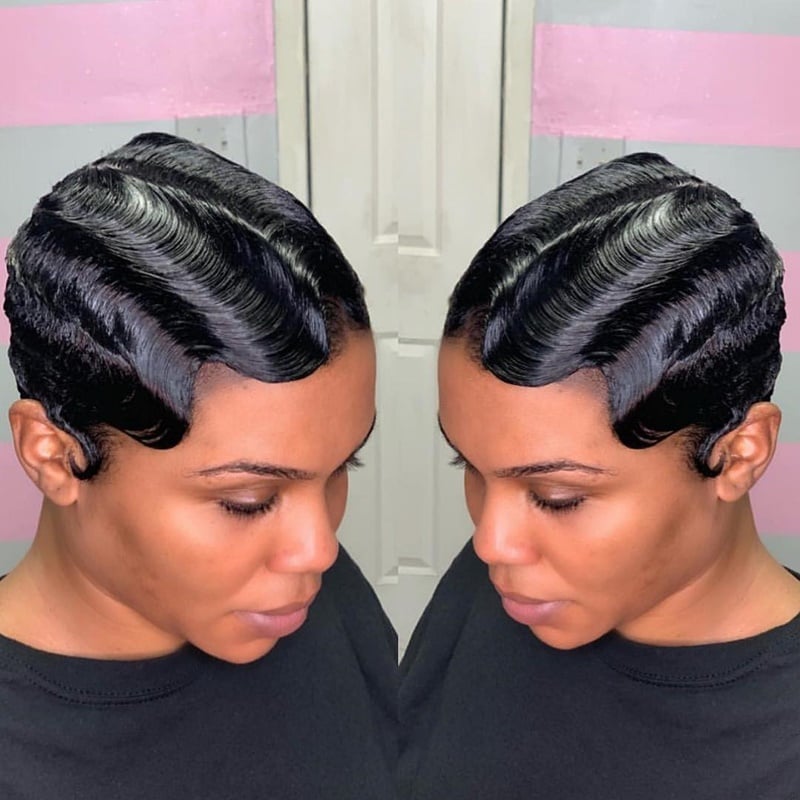 11. Long Mohawk
Keep your sides super short and your top long. Add a fun shave design to the mix to add a little more drama.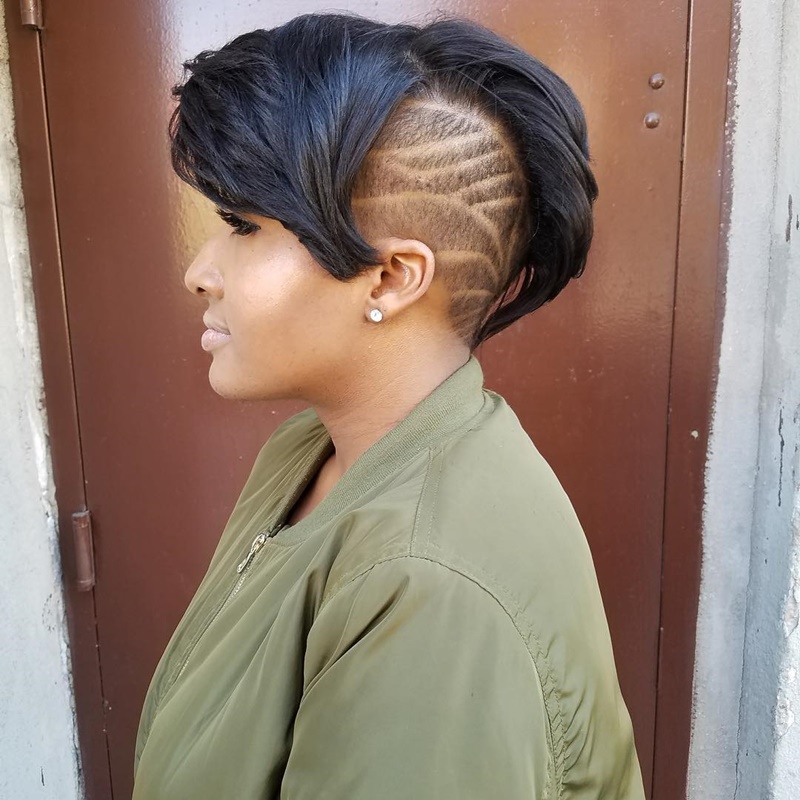 12. Short Curls
Even if your hair is short doesn't mean you can't add some fabulous curls like this one.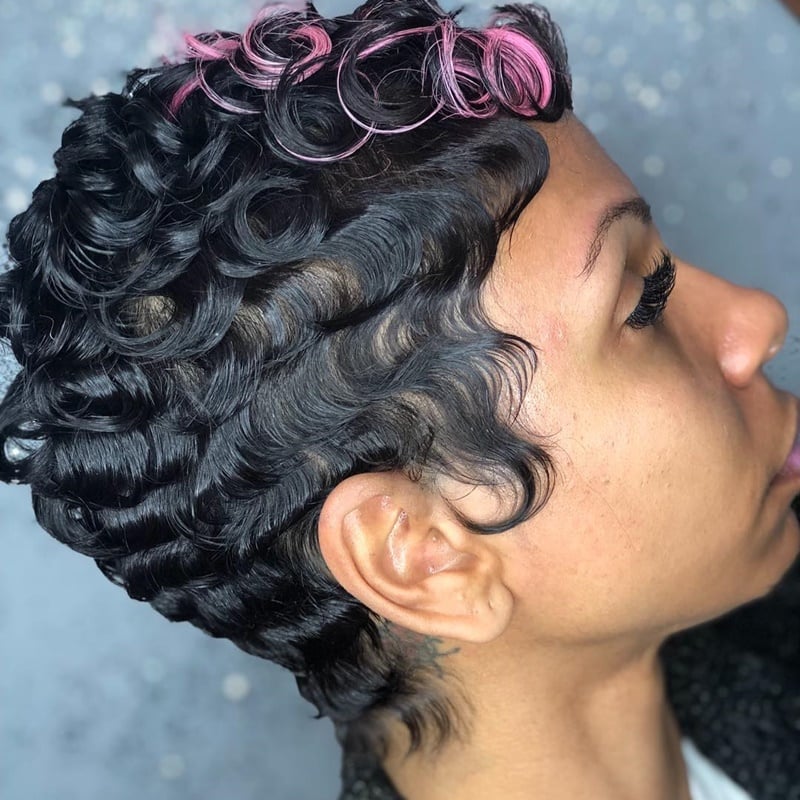 13. Color Envy
Short curls are amazing, now add even more bang for your buck with stunning color.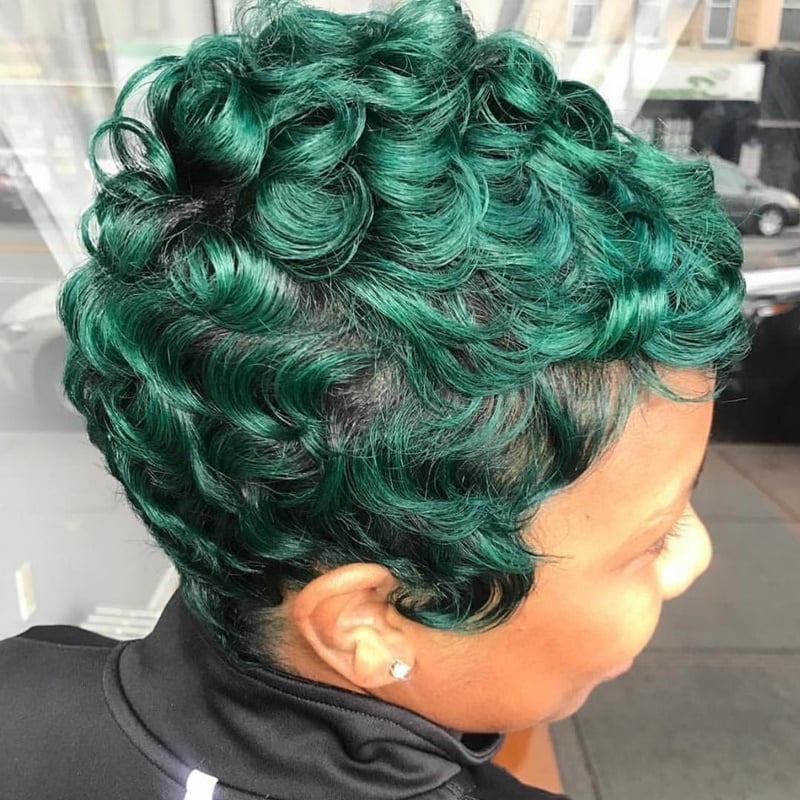 14. Long Angled Bob
If you want some drama go for a super dramatic angled bob.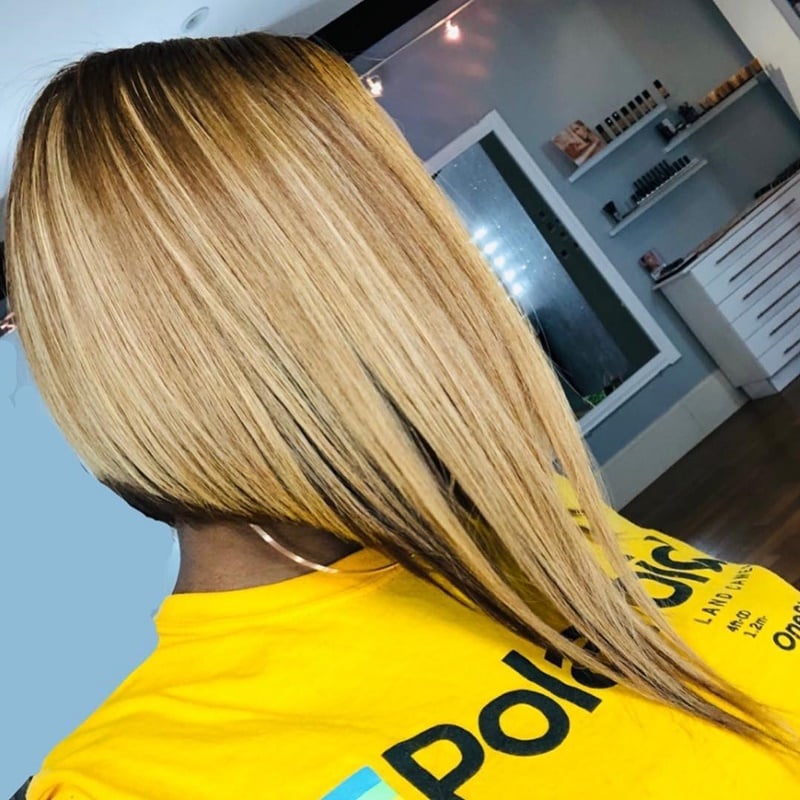 15. Bangs
If you want something different but don't know what, add some bangs to your short hairstyle. They're cute and look great on everyone.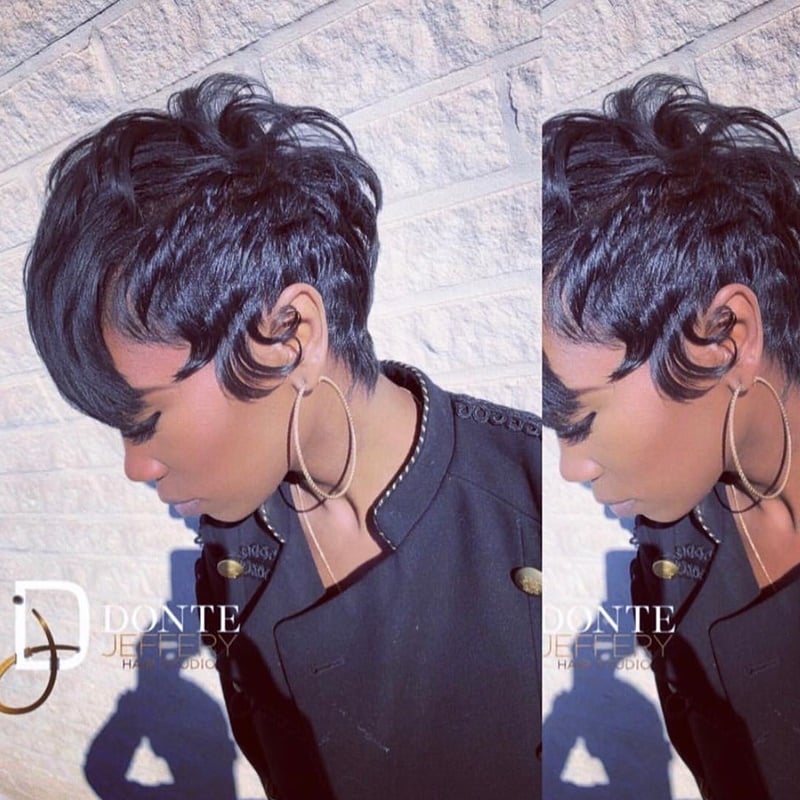 16. Fun Mohawk
Your mohawk can be fun, colorful, and stylish. Just get some inspiration from this short haircut right here.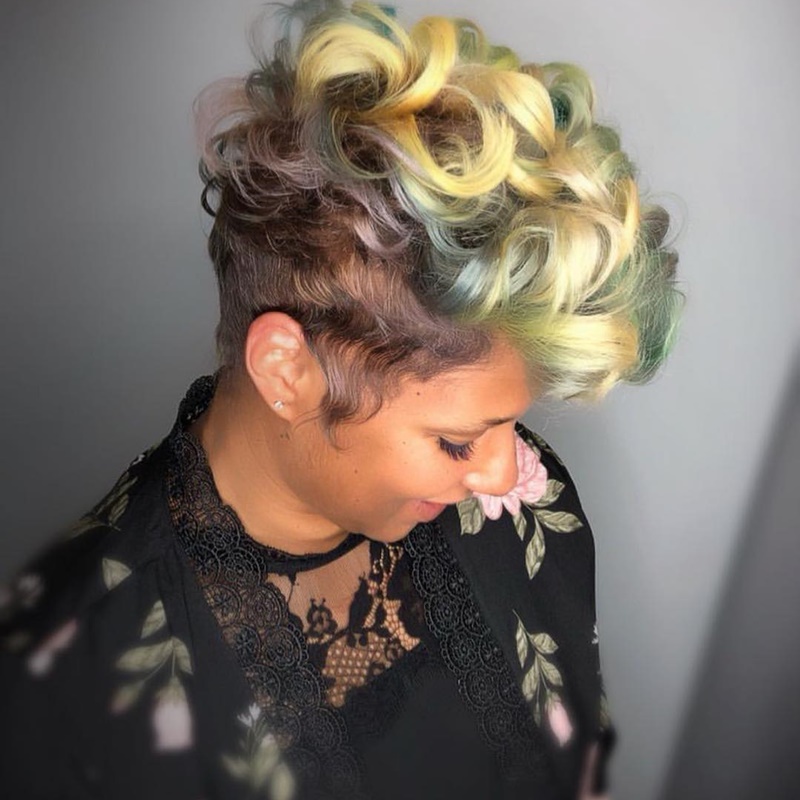 17. Corkscrew Mohawk
Give your natural curls some love, add a pop of color, and throw in a braid for a fun mohawk look.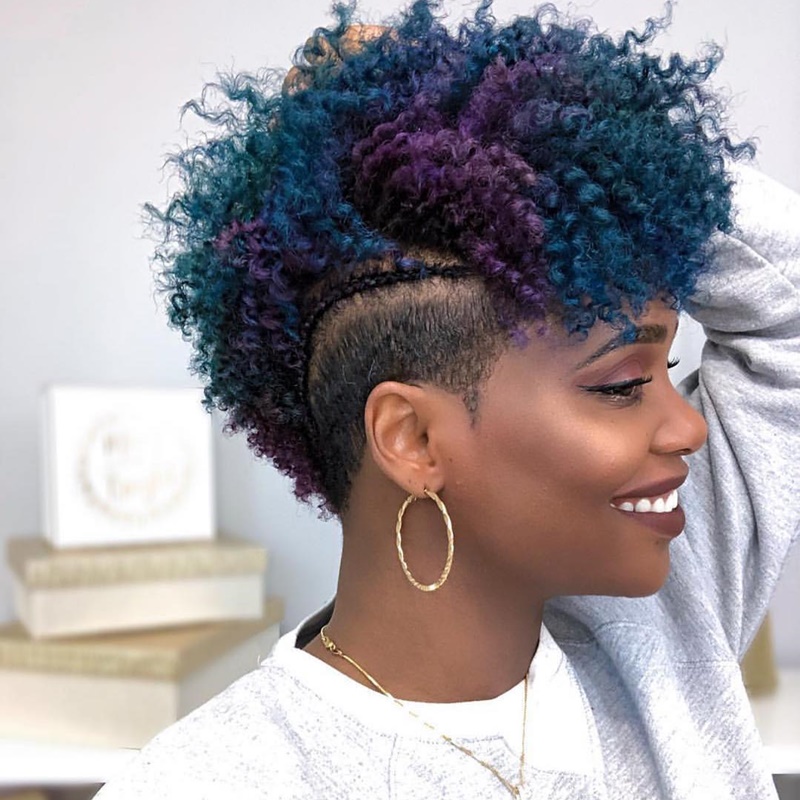 18. Angeled Bob
This natural angled bob is cute and stylish and looks amazing on anyone.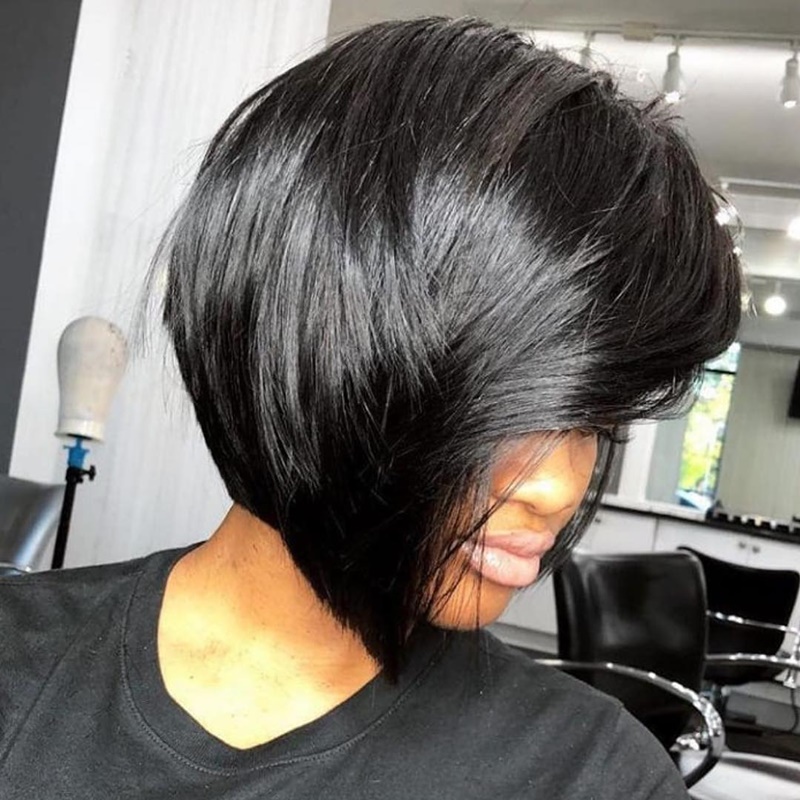 19. Shaved
Go back to your roots with this shaved look and add a fun design because you can. Your possibilities will be endless when your hair begins to grow out.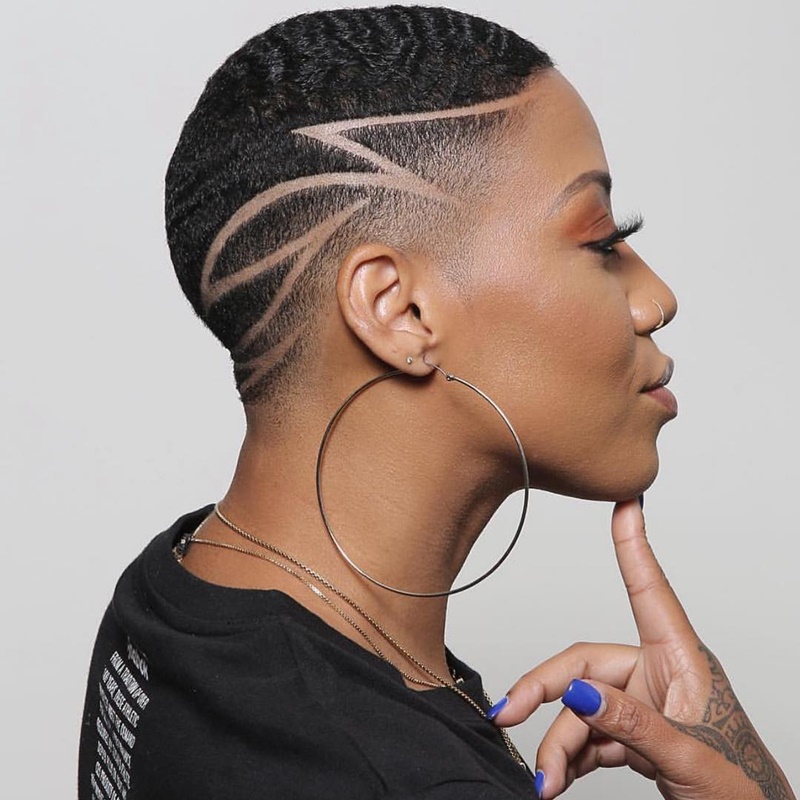 20. Mini Afro
Throw a fun color on your hair and let it do its thing.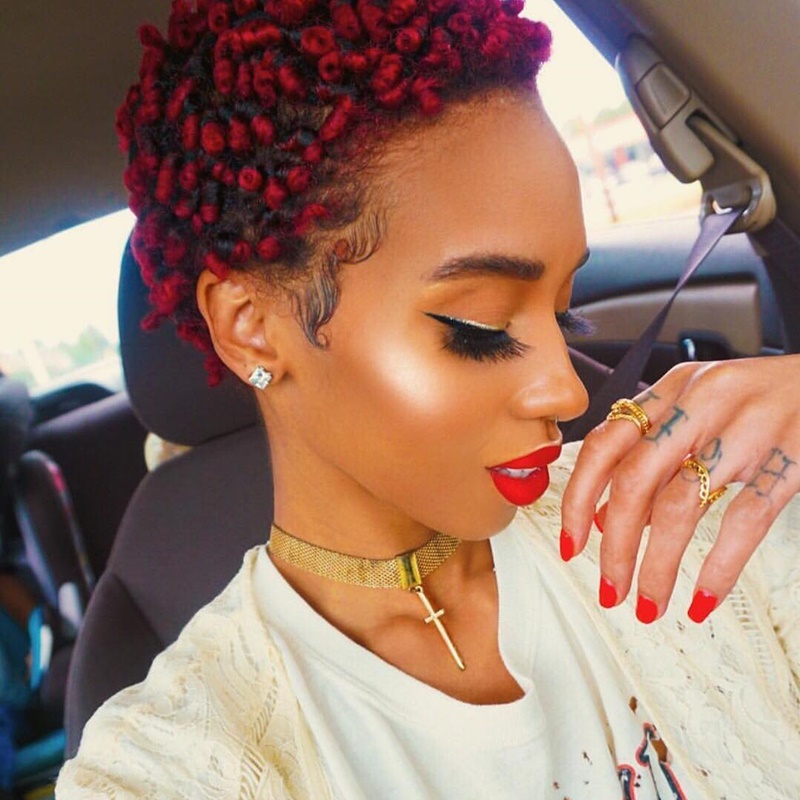 21. Textured Pixie
This textured pixie plus amazing color will look fabulous on anyone.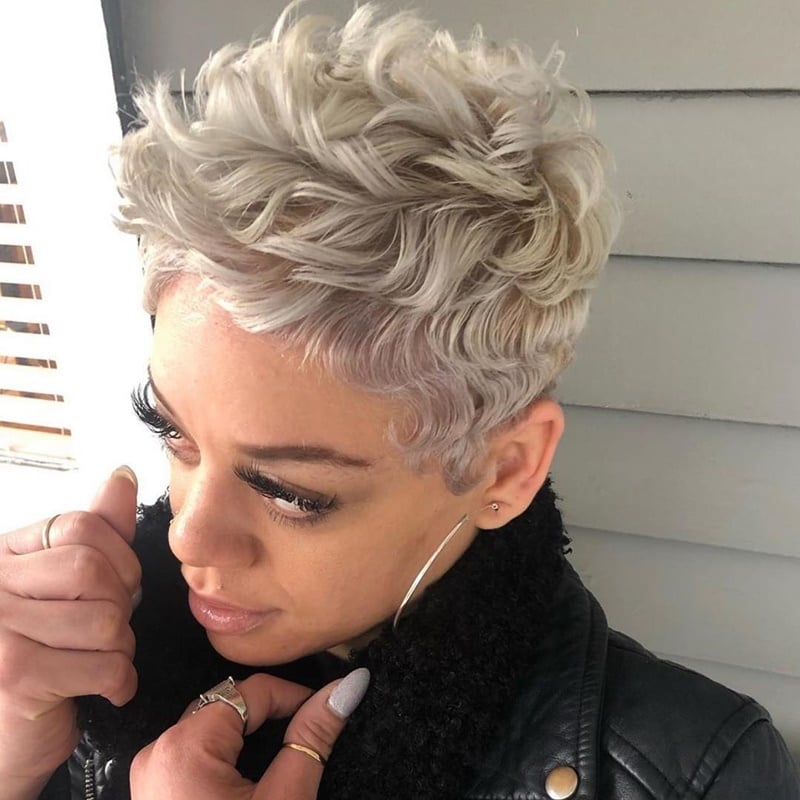 22. Electric Blue
If you're looking for a little drama then add a pop of blue, you won't regret it.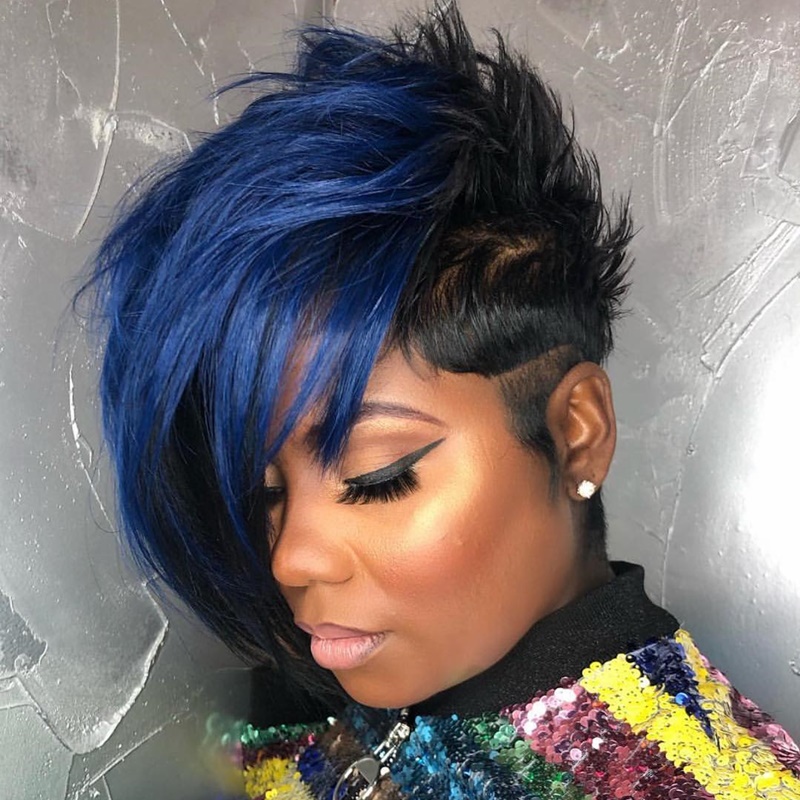 23. Natural Pixie
Natural hair is the best, add a pop of color and a little curl and you're set to go.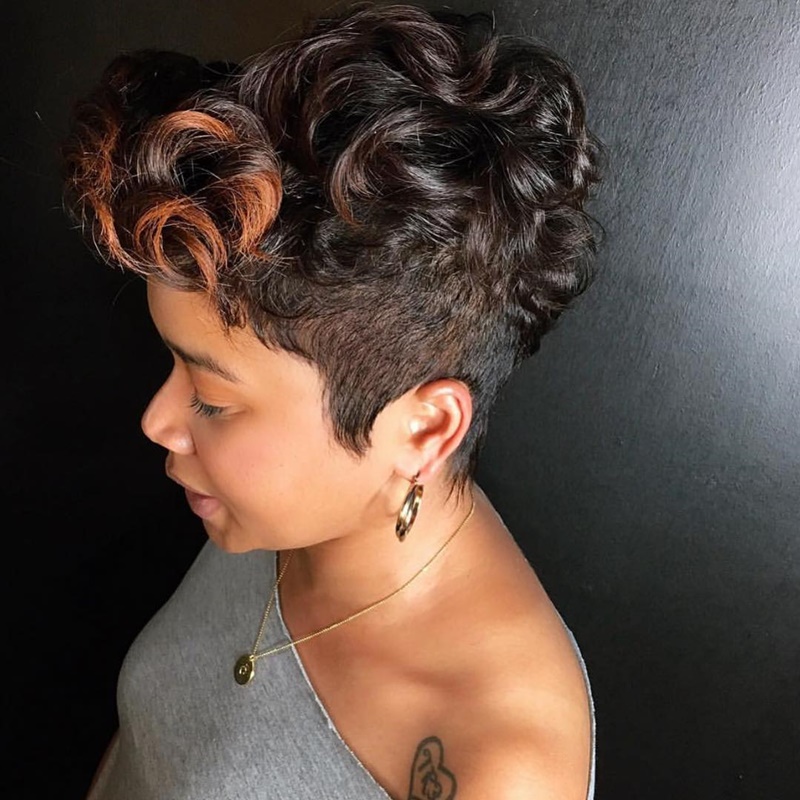 24. Curly Blonde Mohawk
Did anyone ask for a stunning curly blonde mohawk?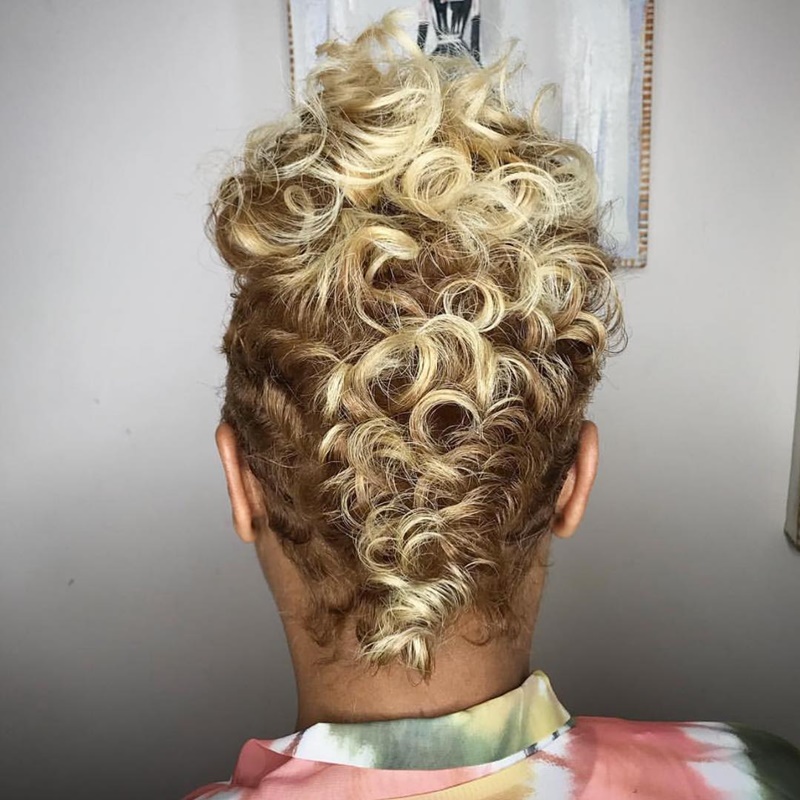 25. Hot Red
Get your volume, color, and style all if one amazing look!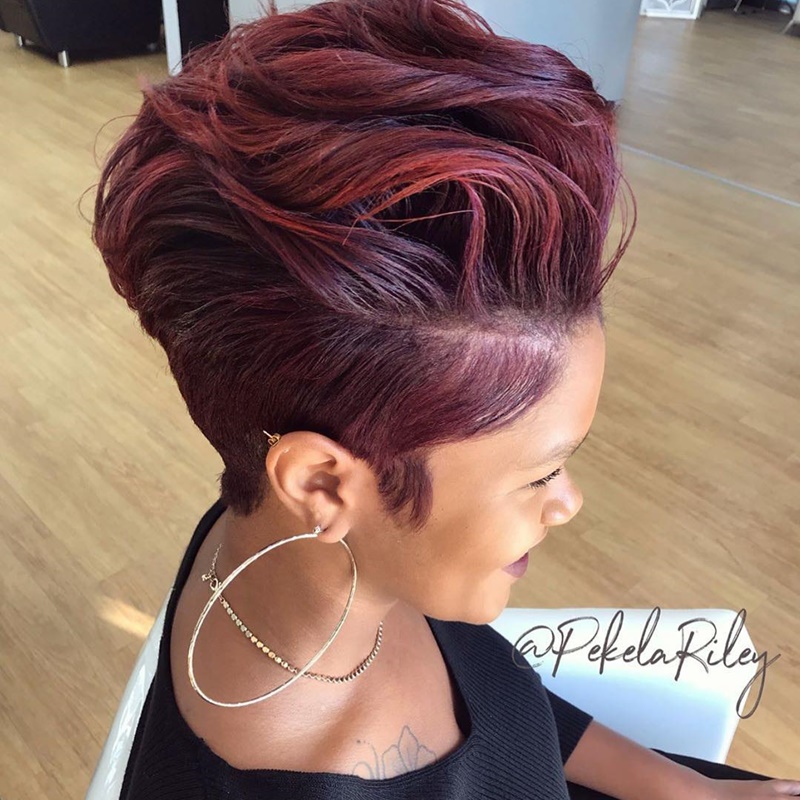 26.  Dyed Shave
Just because your hair is shaved doesn't mean you can't have some fun with color. Don't forget a cool shaved design too.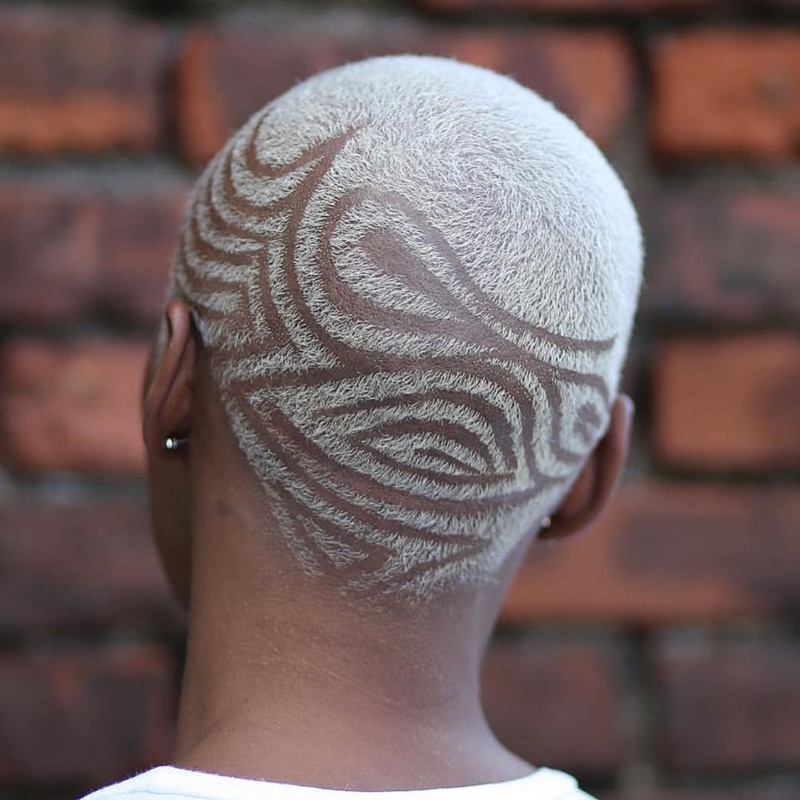 27. Winter Locks
Embrace the winter with this amazing cut, color, and style.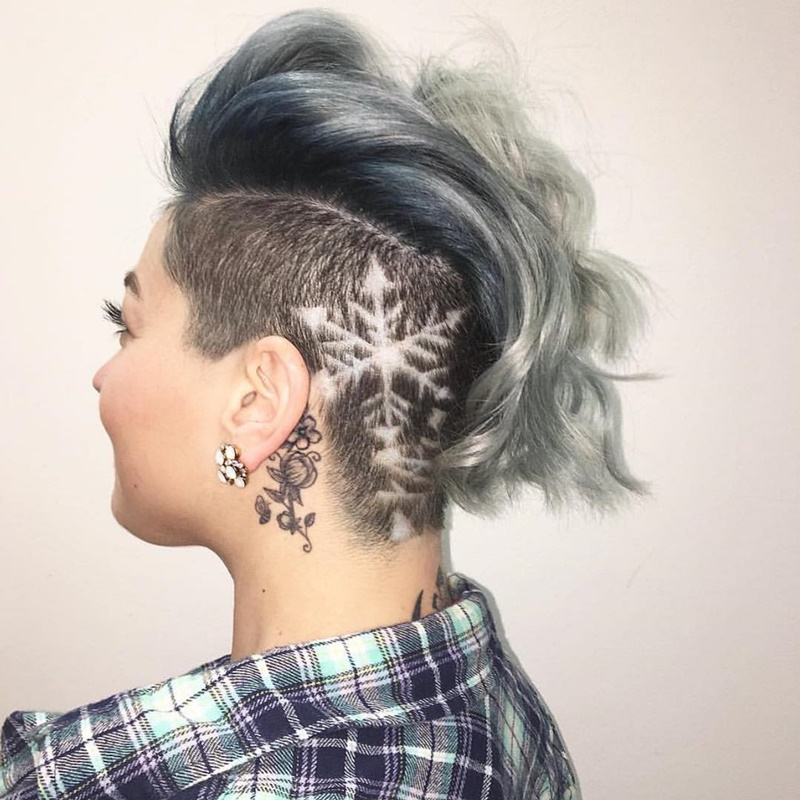 28. Curly Lob
Lobs are always in style and you can have one too. Add a new fresh color to the mix to really turn heads.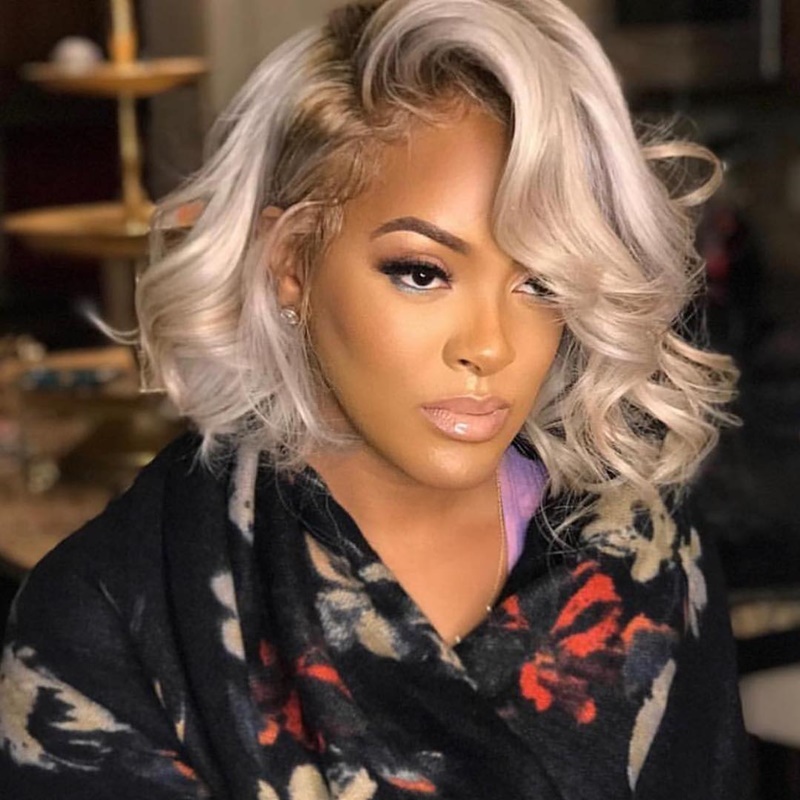 29. Purple Pixie
Add some purple color to your beautiful pixie to take it up a notch.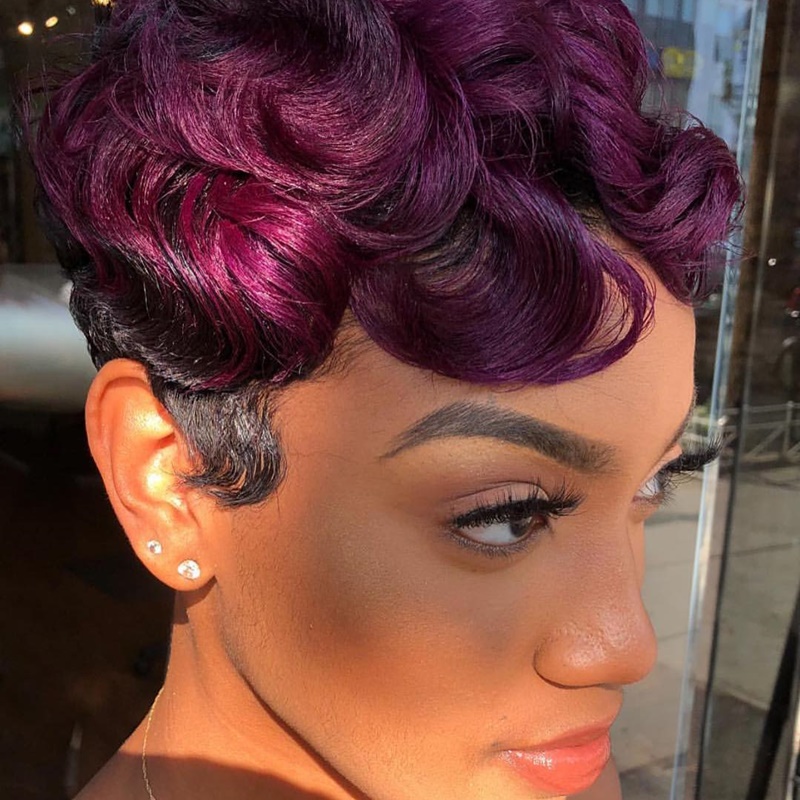 30. Curly Volume
Add some volume on top with your natural curls and do a cool undercut to add a little more drama.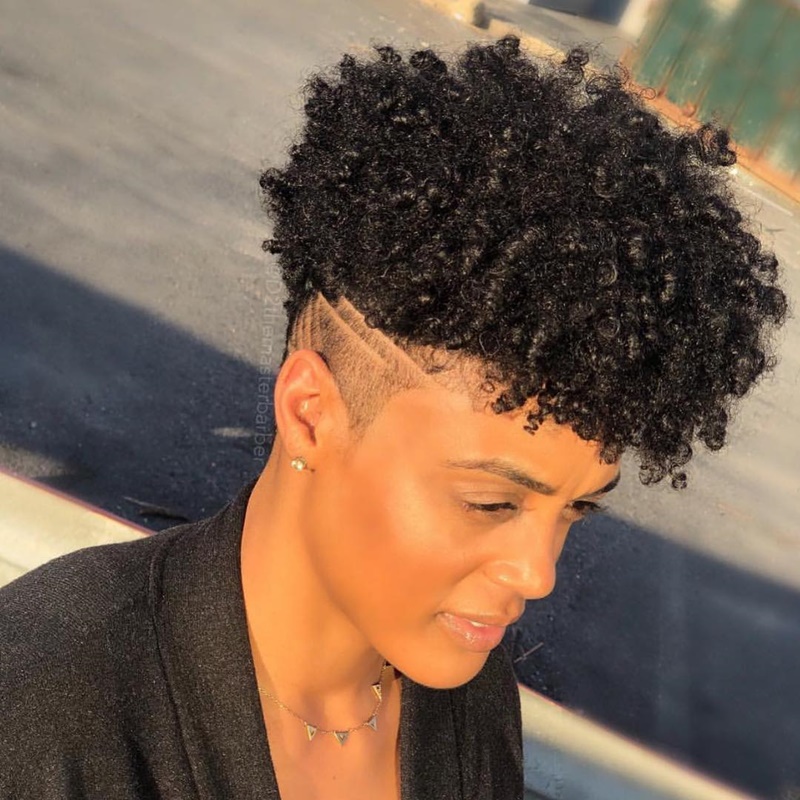 31. Simple Bob
You don't need all the color and cuts to have an amazing style. Go with a simple bob like this one and look stunning.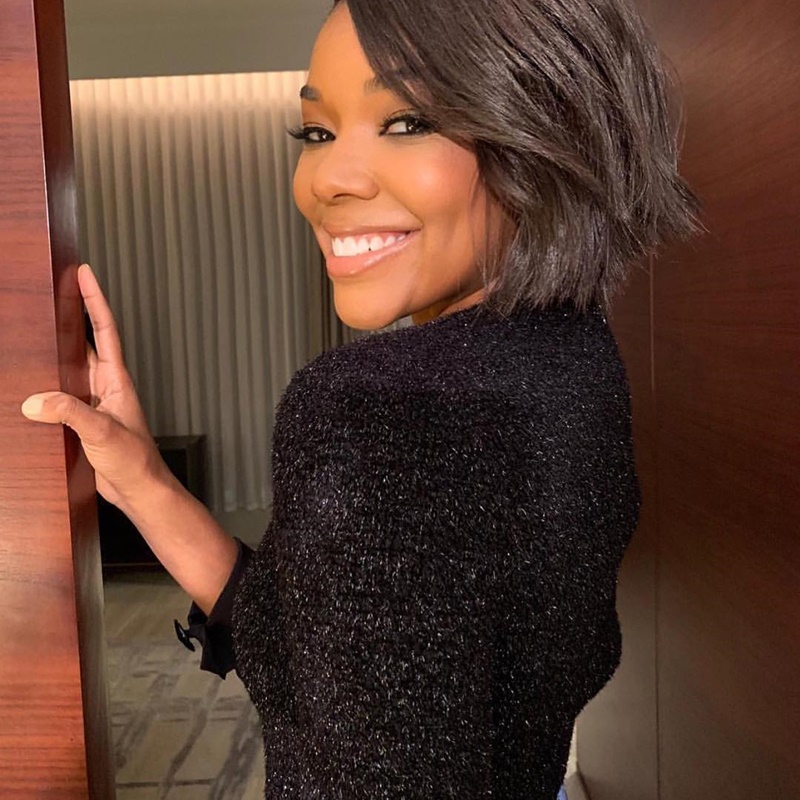 32. Long Pixie
With a deep side part, fun pop of color, and some curls, a longer pixie is just the style you need.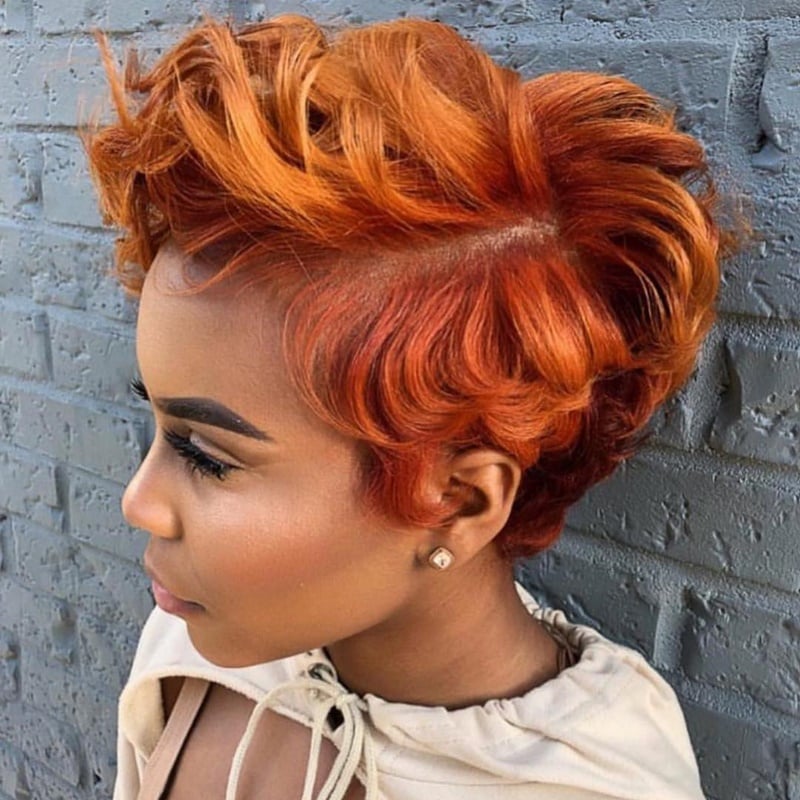 33. Layers
Add some fun layers throughout your hair with some cool shaved patches.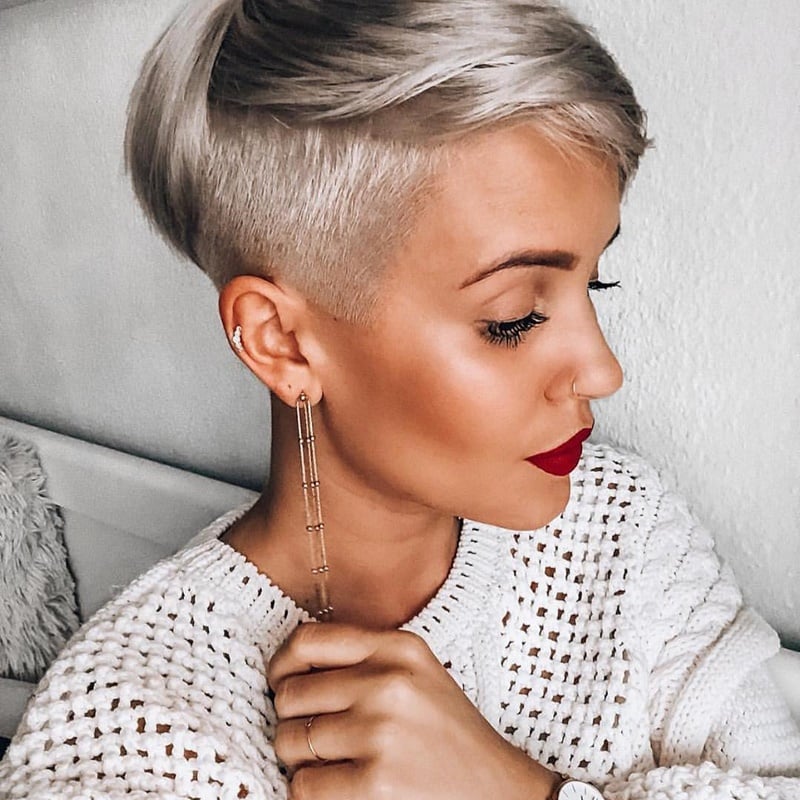 33. Balayage Lob
Add a nice balayage color to your lob to take it up a notch.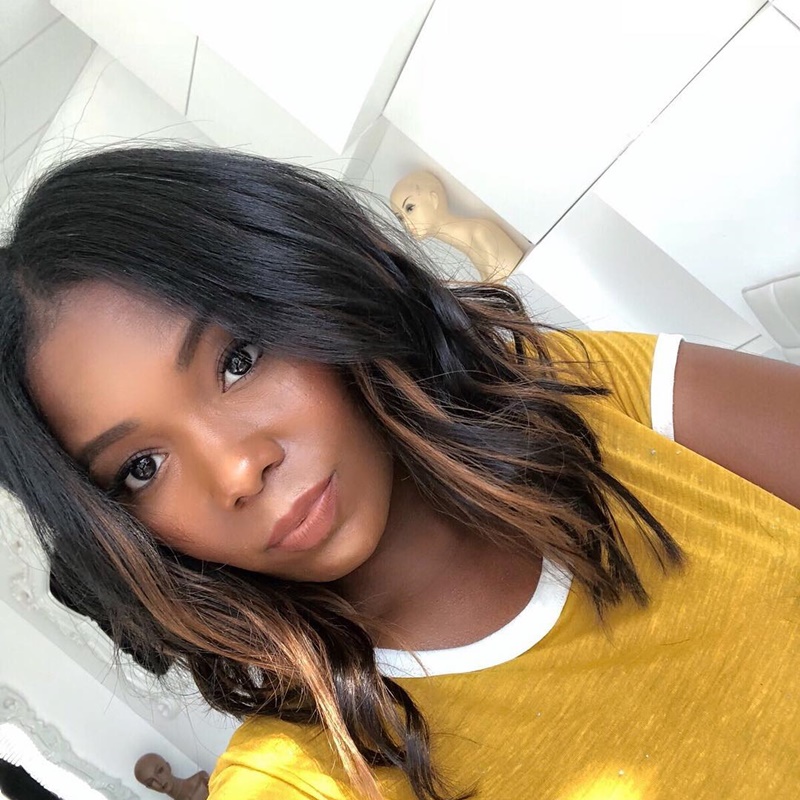 34. Undercut with Braids
Braids are amazing but add this beautifully shaved short haircut and embrace your new look.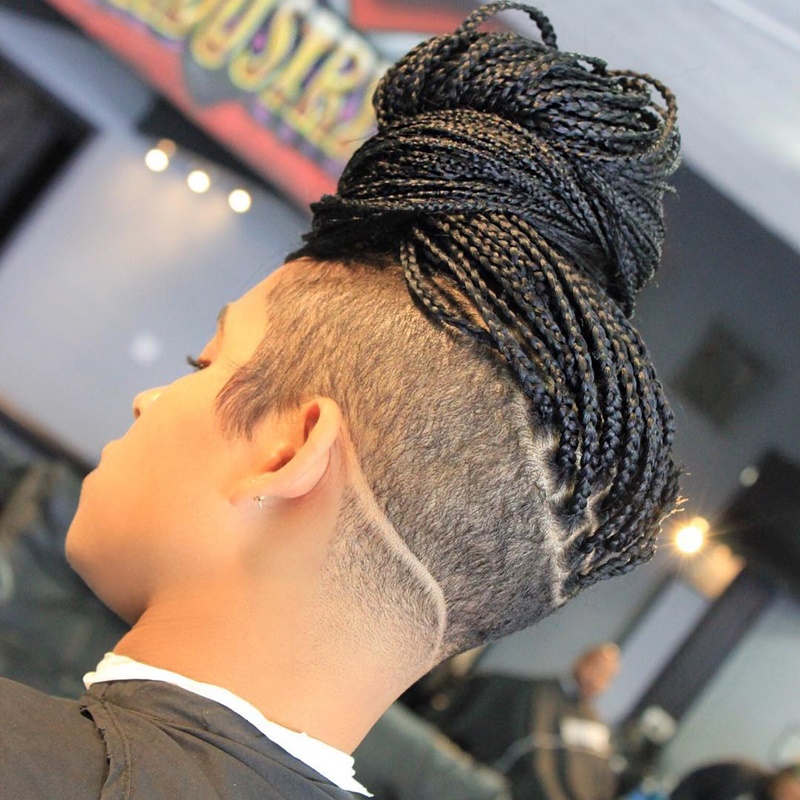 35. Glamorous Bob
With a little curl, some styling cream, and a nice part you can easily obtain a glam bob.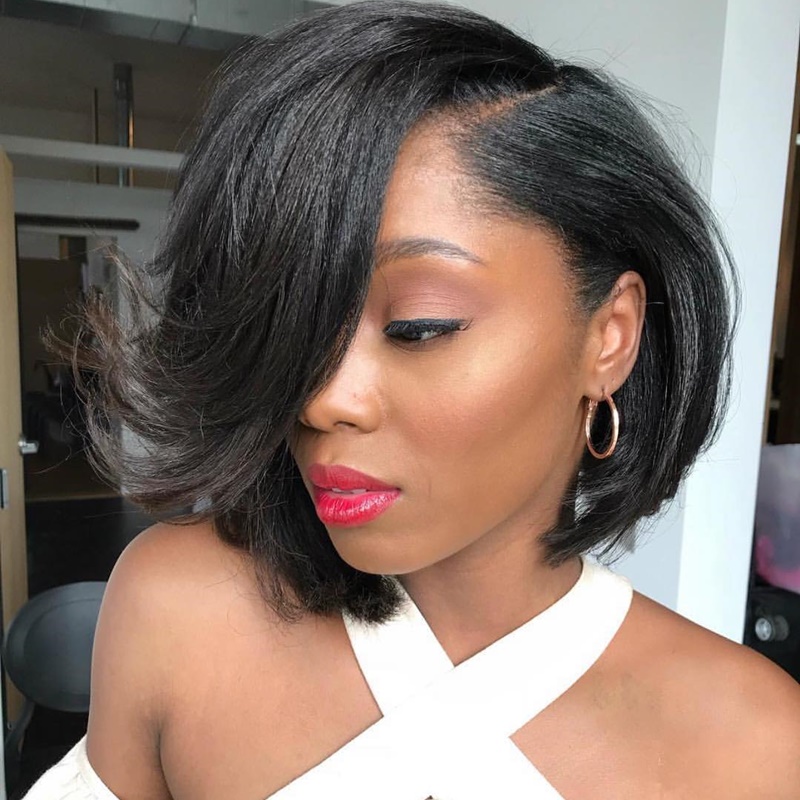 36. Platinum Curls
Platinum is a great way to make your curls stand out.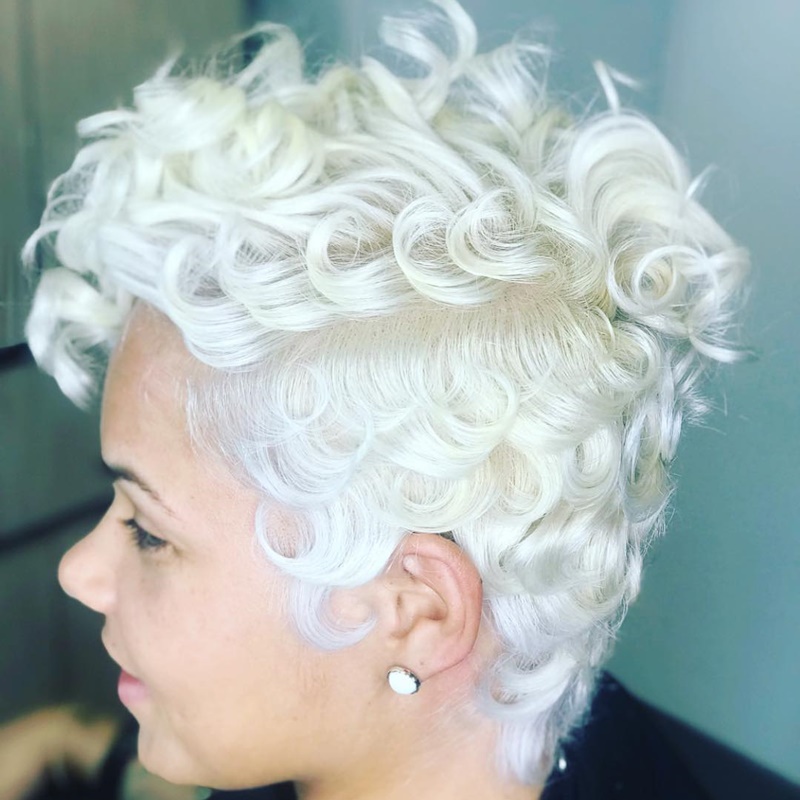 37. Shiny Lob
This lob is shiny, gorgeous, and looks great in the middle part.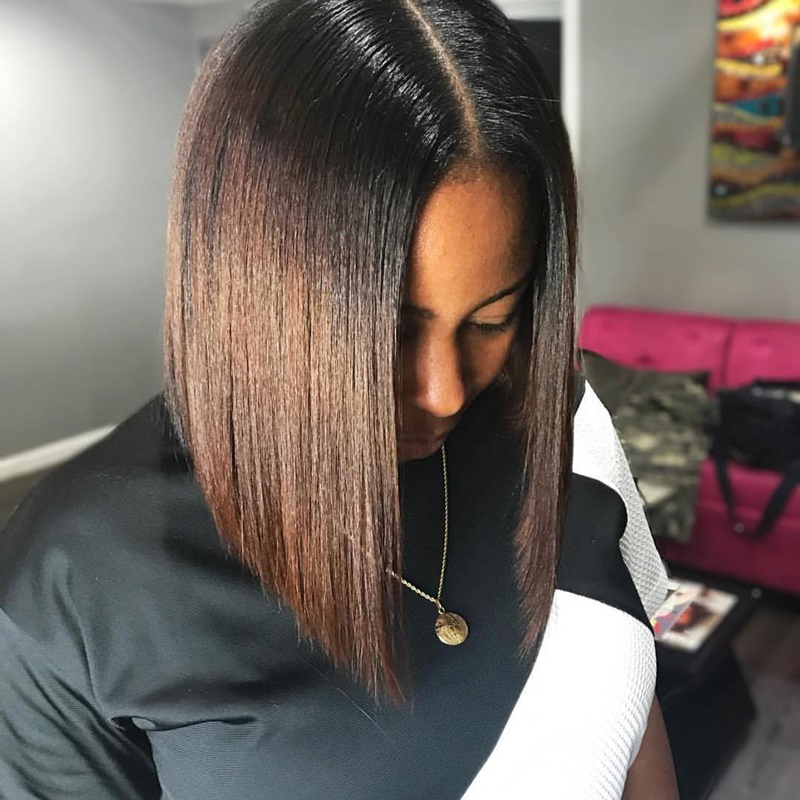 38. Long Bangs
Long side swept bangs look amazing and add a pop of blue makes them stand out even more.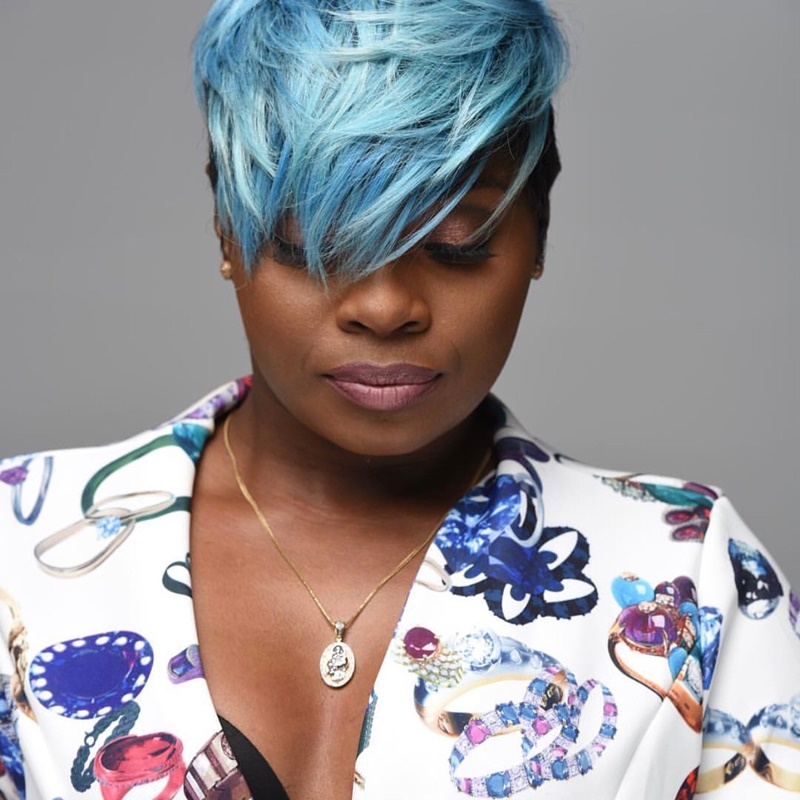 39. Layered Pixie
Add a few layers to your short haircut and if you want a new color, try out this gorgeous mauve.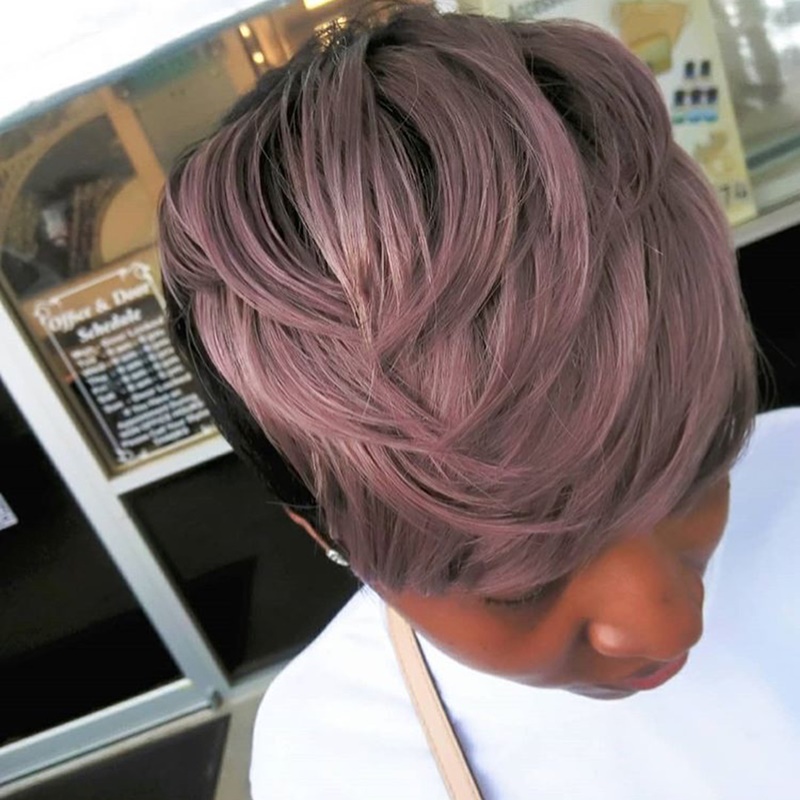 40. Unique Bob
Be the talk of all your friends with this gorgeous bob cut.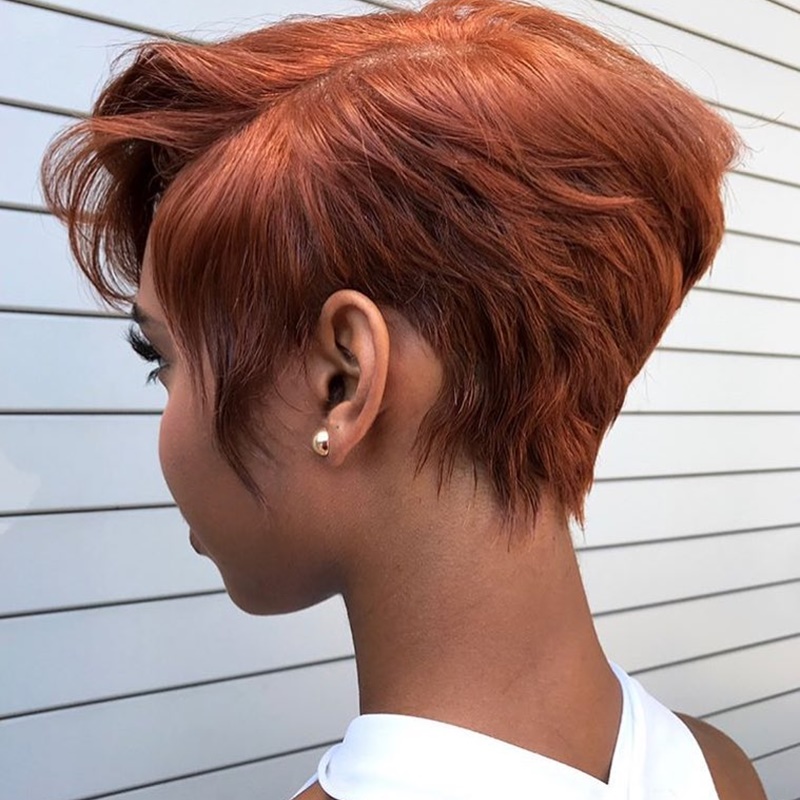 41. Round Bob
Go with a simple style like this layered, round bob.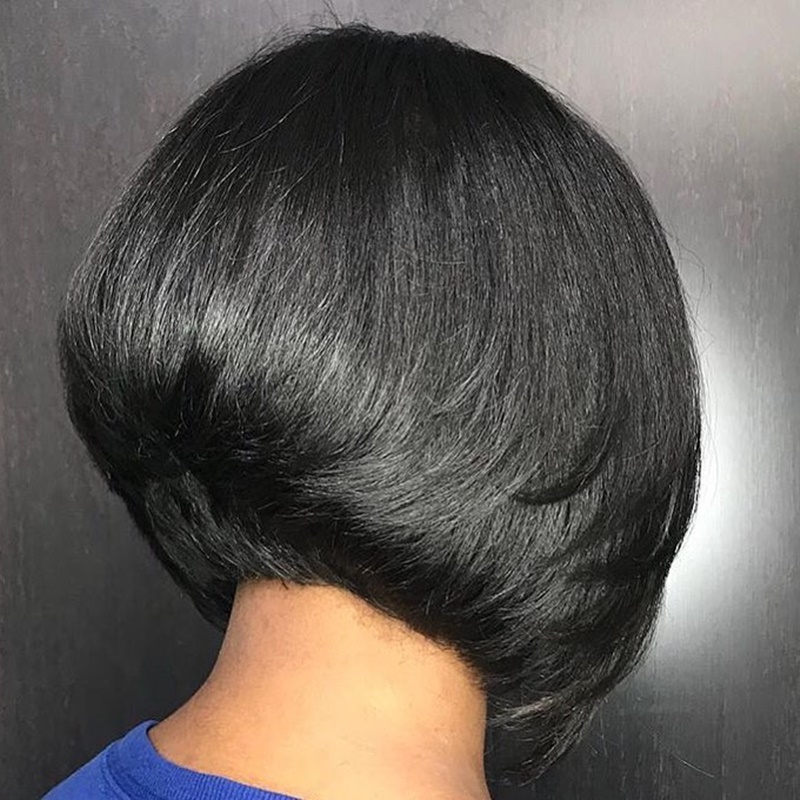 42. Flared Bob
Add some flair to your bob by curling your ends upward for a fun new style.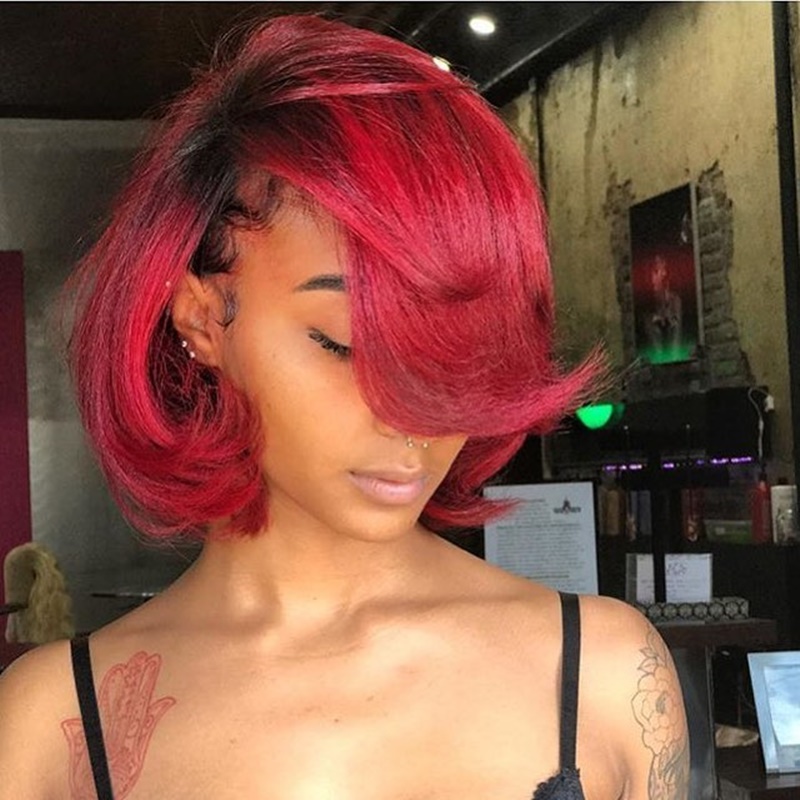 43. Rose Gold Bob
Rose gold is a hot color and looks stunning, try it out for yourself.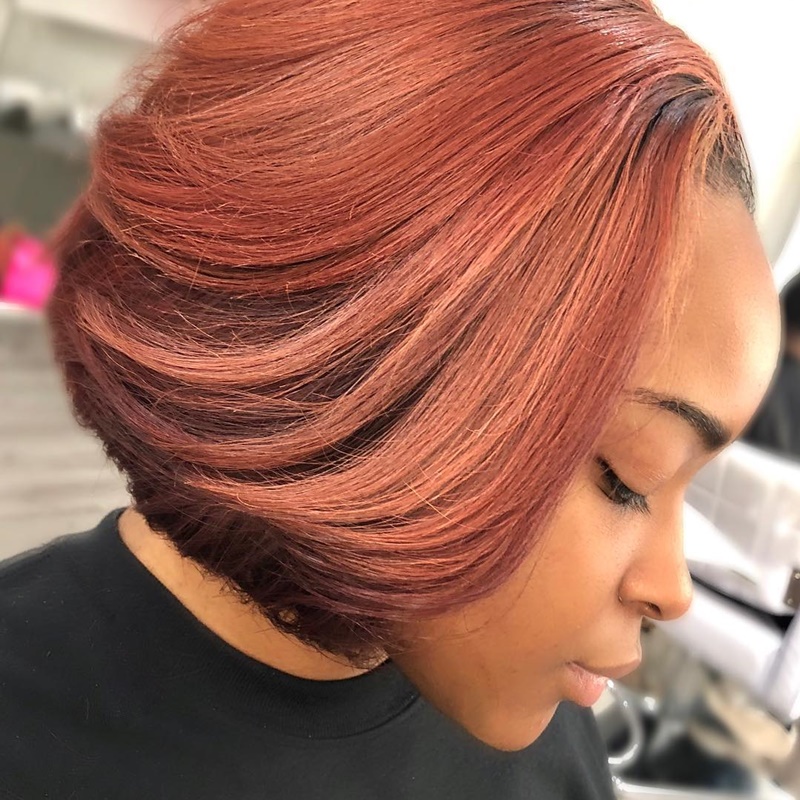 44. Fashion Color Banged
Give your pixie some love with this fun fashion color bangs that add a little drama to your style.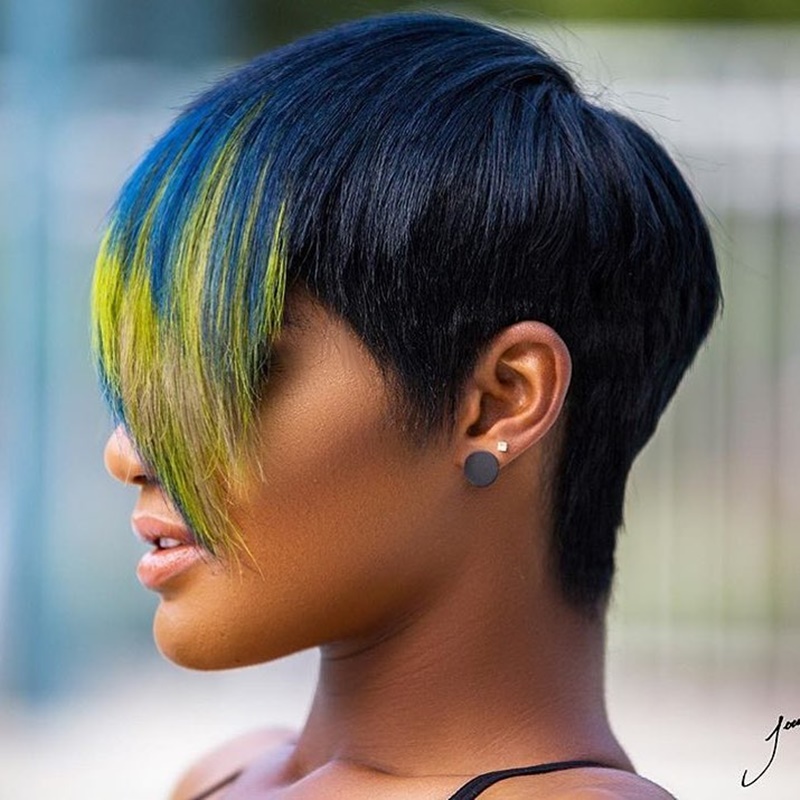 45. Girl Next Door
This long looks amazing and gorgeous and adding a side part gives you a little more volume/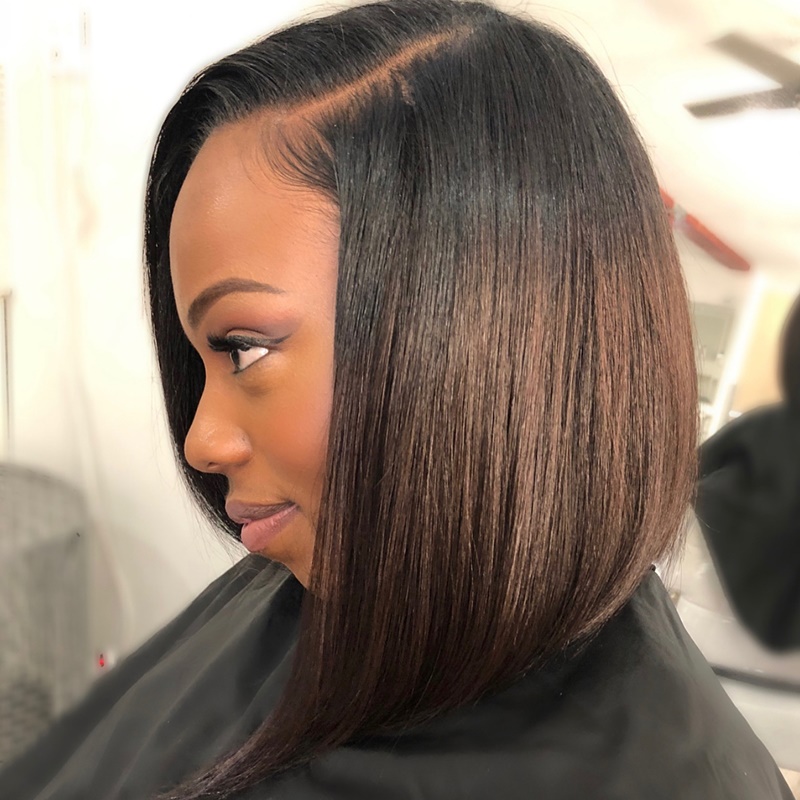 Picking a new short hairstyle can be difficult nit hopefully you found some good inspiration for these 45 gorgeous looks.