15 Tattoos With Kids' Names For Dad That Are Meaningful & Cool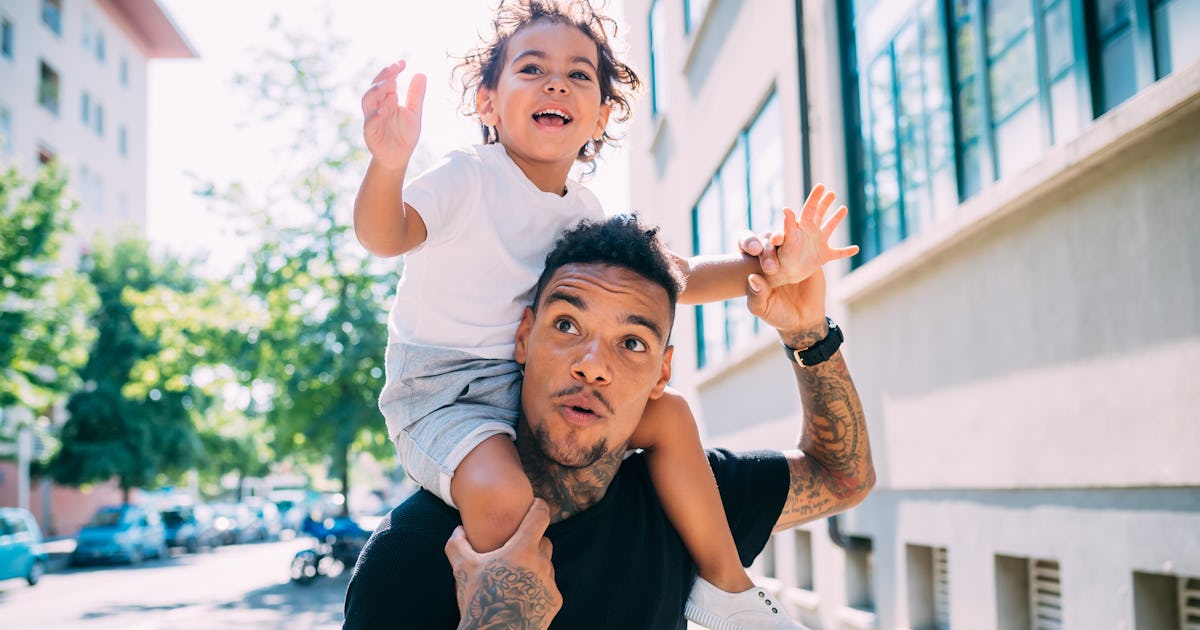 Tattoos are a fantastic way to show off your personality and tell stories through art. Parenthood is both a huge part of a dad's personality and his personal story, so it's no wonder that tattoos with kids' names for dads are so popular. Plus, what better way to declare your love for your kid than with a permanent tattoo?
Deciding to get a tattoo with your kid's name on it is one thing, but picking out the actual design is something entirely different. It needs to be something that matches your personal style, because, depending on where you put it, you're going to be looking at it every day for the rest of your life. Do you like big bold letters? Are you working on a sleeve or half sleeve design? Will you need something small that you can cover up at work? There are so many factors that go into picking a tattoo that's right for you.
If you're not very creative or are lacking in artistic ability then you'll want to work with a local tattoo artist who you can trust to help you design your dream tattoo. However, in order to do that, you have to show up with some kind of idea for them to build from. So, if you're on the hunt for some kid name tattoo inspiration, look no further.
Tattooing your kid's name to your body is a wonderful gesture of love, but it's important to find a design that you won't regret 20 years down the road. Take your time so that you end up with a piece of art that represents you, your kid, and the love you share.